Early
Eagle Movers

provide moving services.
Early Eagle Movers is proud to provide low-cost yet professional moving labor service to load and unload your rental moving truck, moving POD, moving crate, moving container and self storage unit in our geographical area.
OUR GOAL IS TO MAKE YOUR MOVE PLEASANT AND STRESS-FREE AS POSSIBLE
No day laborers. Our teams of hard workers are competent and experienced in handling heavy loads of household and/or office furniture.
No hidden fees. We charge by the hour with a minimum of two hours and a flat travel fee. We will not charge you extra for any job that include stairs, assembling/disassembling your furniture, padding your furniture and for the use of our dolly.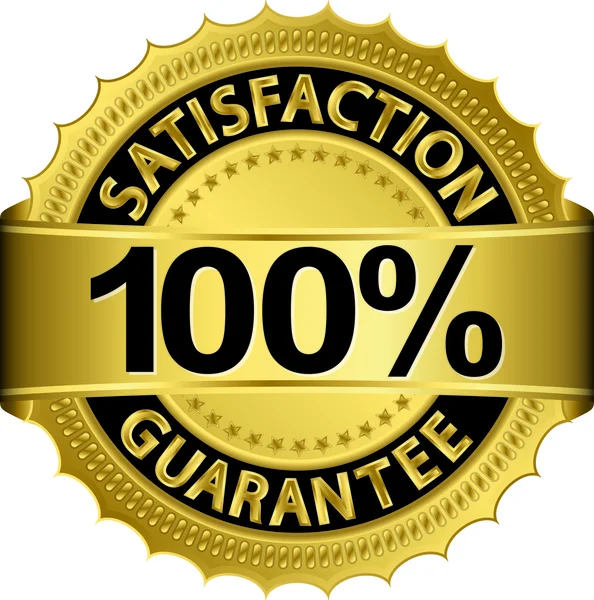 Get a free quote
Please feel free to connect with us and we will be glad to assist you.