Don't wait until the last minute to reserve a rental truck or trailer.
Early Eagle Movers recommends that you make your reservation 2 to 4 weeks ahead of time. Early Eagle Movers also recommends that you set up your moving labor services 2 to 4 weeks prior to your move date. Keep in mind that the summer months are some of the busiest months in the moving industry. Nearly 45% of all moves occur between Memorial Day and Labor Day. You can avoid the busy weekends at rental centers if you move between Monday and Thursday. You might also get cheaper rates on your moving rental truck during nonpeak times.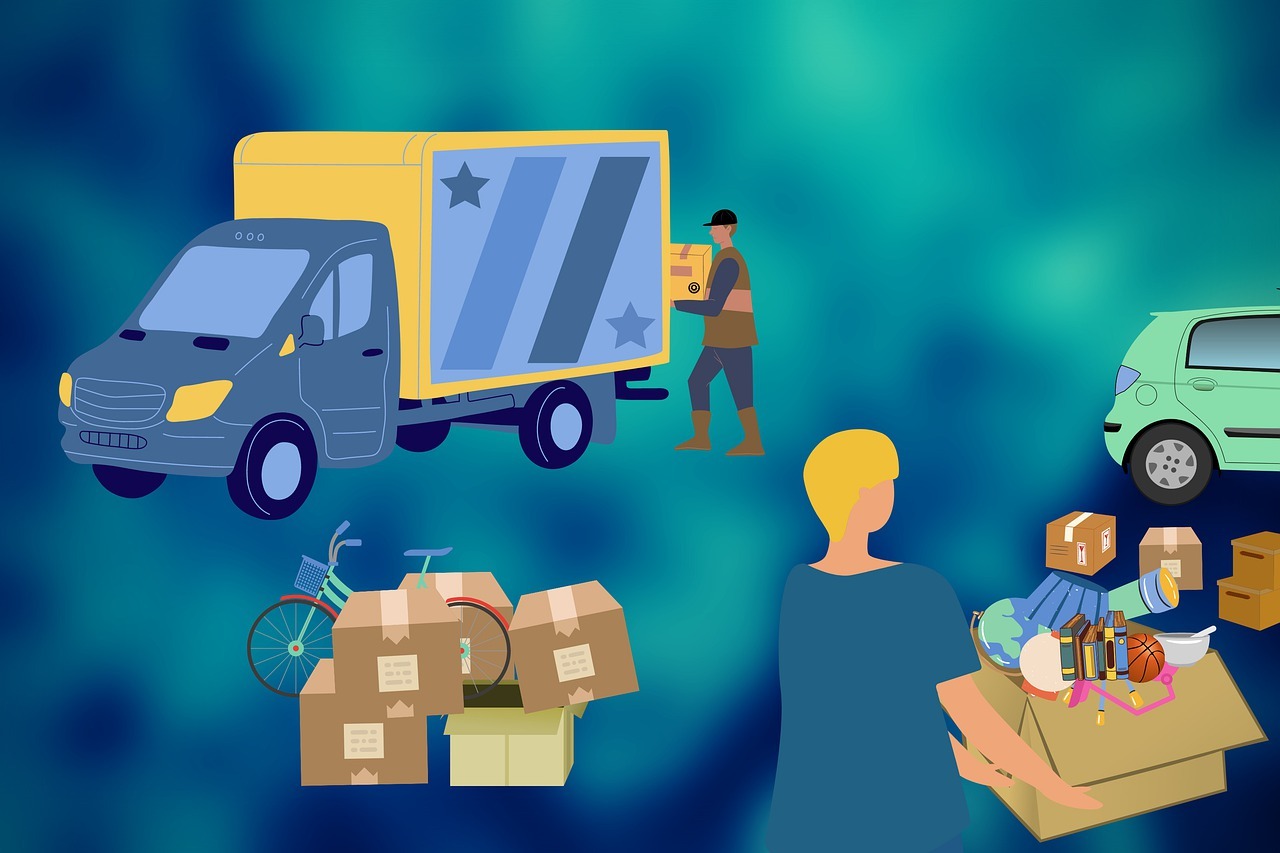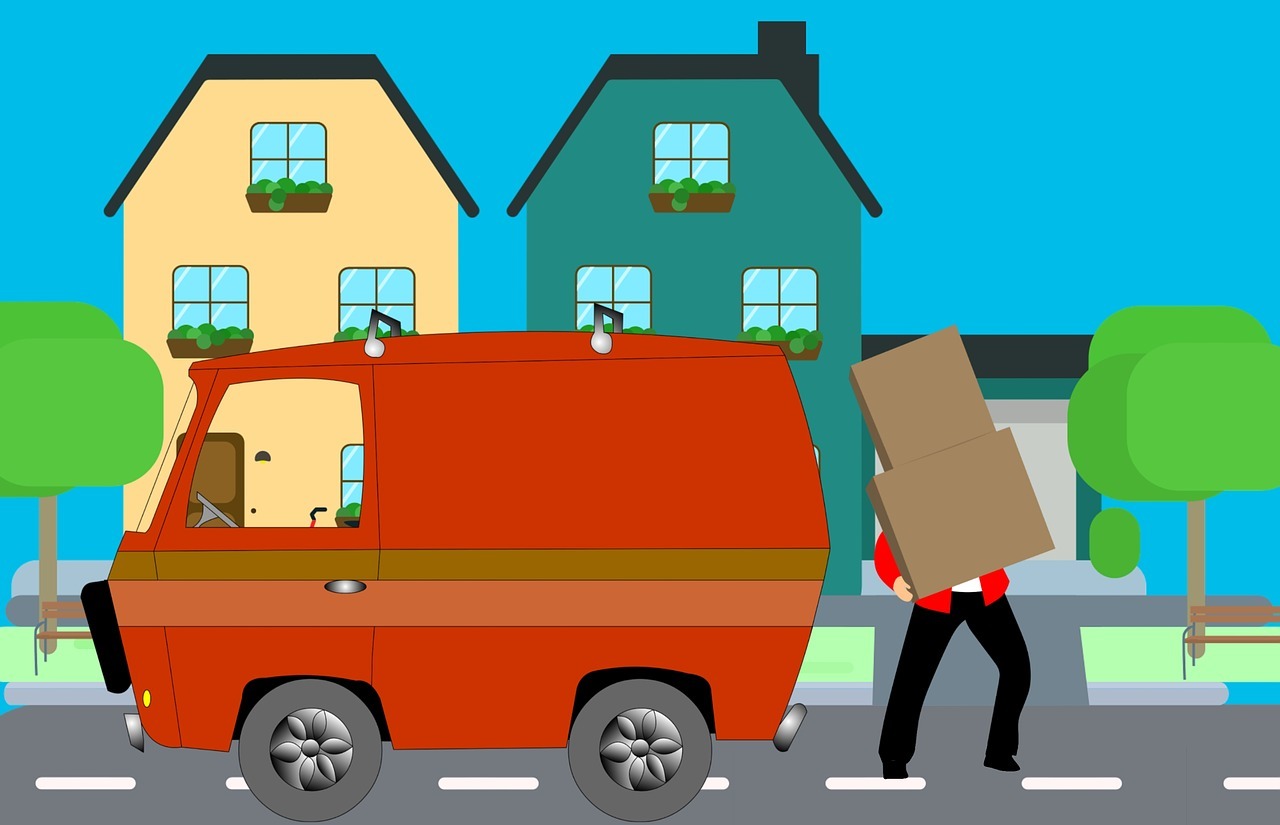 Pack your boxes ahead of time.
Good packing is essential for a smooth move. Don't try to pack up your whole house all at once. Start packing one room at a time. A good place to start is with the least used rooms and finish with the rooms that you use every day.
Going through all of your things in advance will give you a good opportunity to get rid of all the things you don't want anymore. Be sure to check out our moving calendar for more helpful information. Remember that the more you pack prior to moving day, the easier your moving day will be!
Schedule local movers to unload at your destination.
While friends and family can help out, sometimes it's just more practical to hire Early Eagle Movers crew that can do the work fast and with the right amount of care. Early Eagle Moving crew offers you trained, experienced and local movers who can efficiently load and unload your belongings.
Hiring professional moving labor services is a great way to reduce the risk of personal injuries. A lot of the time, people without moving experience suffer back injuries while moving. For that reason we highly recommend that you get Early Eagle Movers crew that can potentially save you an expensive trip to the hospital.
Furniture Pads
We strongly encourage renting furniture pads. For larger wooden items, ex. china cabinets, you will need two furniture pads. Count what you need padded and add a few more in case.
Tools
Keep your tools handy for any disassembling/assembling items. (Free of charge)
Beds
Tie bed frames together with tape or rope.
Big Appliances
Empty, defrost and drain the fridge, freezer and dishwasher. Clean the interiors and put accessories in a bag.Small Appliances: Put your microwave, VCR, etc. in boxes and cushion with wadded paper.Computers, TV, and Electronics: Use original packaging or buy electronic – specific boxes and pad with wadded papers to take up the extra space in the box. The less room inside the box for the objects to move, the better.
Clothing
Pack hanging items, including drapes, in wardrobe boxes.
Bicycles
Cover chains and pedals to keep grease off other items.
Lawn Furniture
if heavy or bulky, disassemble. Put nuts and bolts in a bag and tie together.Rugs: Roll up and secure with rope or tape.
Rope
Please have some rope on hand. They're good for tying your belongings securely in the truck.
Boxes
Make sure you label your boxes, including both contents and where the box should be placed in your new home.
Tables
Remove legs (if possible), pad and tie together. Put nuts and bolts in a small bag and tape under table top.
Books
Pack flat in small cartons, alternating bindings. Try to keep each box under 30 lbs.
Kitchenware
Stack pots and pans, and cushion with paper.Dishes: Never stack them flat. Wrap each piece in bubble wrap. Pack plates and saucers on edge, with cups and bowls placed around them.
Mirrors, Artwork and Frames
Wrap small pieces in newsprint and pack in mirror boxes. Cover larger pieces with cardboard and tape securely.
Lawn Mowers/Yard Edgers
Empty gasoline from all tanks and check for oil leaks.